By Nikita Sachdev
When the mercury starts dipping, it's easy to give up style and look like a burrito — wrapped in layers and layers of warm clothes. If you like to keep it stylish then don't let your winter clothing be a bore. Here are a few tips and tricks that will help you incorporate your favourite summer pieces into your winter wardrobe while you also layer like a pro.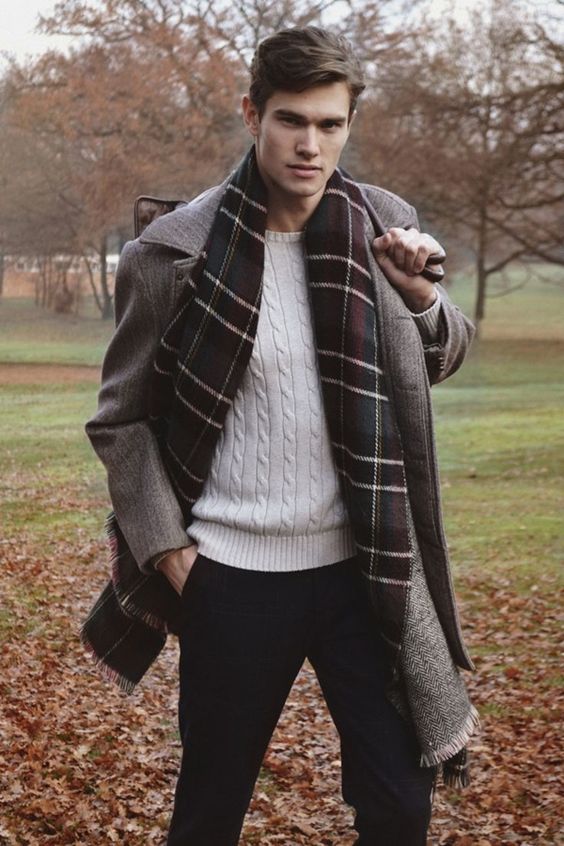 Inner engineering
The first step towards layering right is to start from the inner layers and work your way outwards. Always start with the thinnest layer. For instance you could start with a T-shirt then wear a thin long sleeve sweater over it and the last layer could be a bomber jacket or a thick coat. Going from thin to thick layers prevents you from looking bulky and makes you look well put together.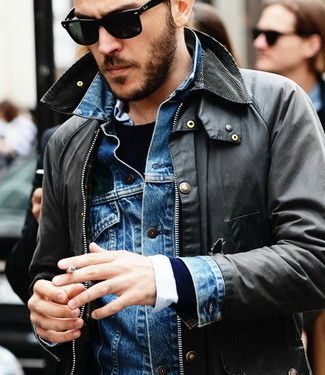 Cash in on Cashmere
There is a misconception that cashmere sweaters are not as cozy as knitted ones. They might look lighter than the knitted ones but are equally effective and comfortable. The best part about buying cashmere is that it is value for money and will last about 10 years and 200 wears if proper care is taken. The downside is that it is addictive. Once you wear the super soft wool, you might not feel like wearing knitted wool sweaters again.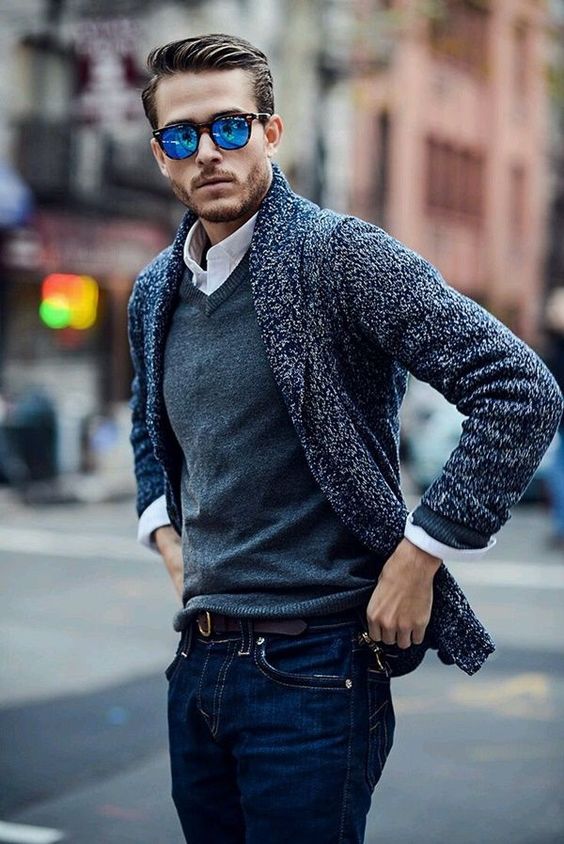 Belt up to define your curves
You don't want to be looking like a brick with those layers so add a belt to clinch your waist. This will not not only make you look skinnier but will also make you look taller. There is no set rule about wearing the belt on your waist. You might opt to tie it under your bust line or on your lower waist. Play around with both wide and skinny belts to figure out what looks best with each outfit. For instance, for a formal look you can opt for a leather belt.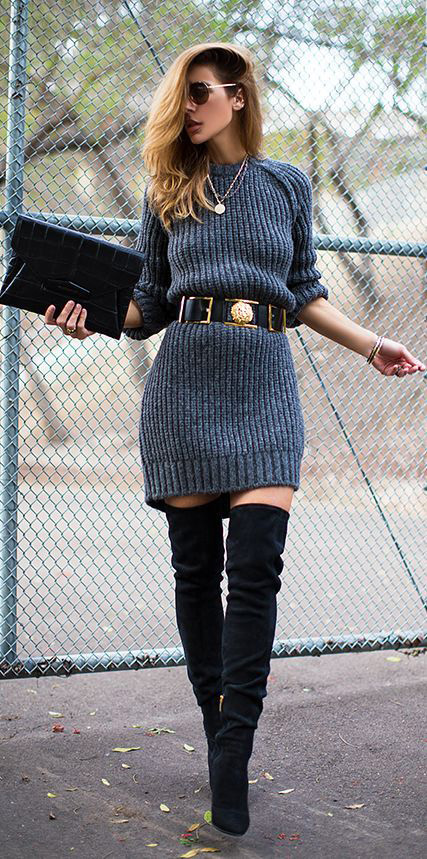 Bulky tops pair best with skinnier bottoms
If you are planning to wear several layers on top – which makes one look a little bulky — then make sure you pair it with fitted, skinny bottoms like skinny jeans, leggings or jeggings. Opt for dark coloured skinny jeans from black to darkest shades of blue to go with every outfit. To make your look party ready, try a pair of pointy toe kitten heels or knee high boots. For a casual day out, ditch the heels and go for ballet flats.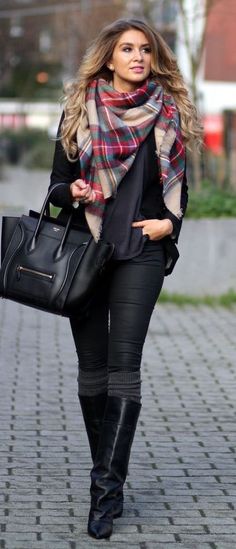 Add some summer seasoning
If you are one those who loves creating new outfits by mixing and matching clothes then I have good news for you. You can put your summer clothes to use even in winter. Add a fun spin to your layering by adding a cashmere sweater under a sun dress or wearing a crisp white button down shirt under a warm woollen coat. If you're heading out for a holiday then you could wear a cool pair of shorts with thigh high boots and a long coat over it for a super chic look.