By Andy Barve
The new year calls for a fresh new start and an equally fresh summer wardrobe. Time to stow away cosy winter layering and toast yourself in summer's favourite trends. From functional pieces to larger-than-life bags to delectable footwear — all delivered to us in new avatars and as promising additions to a perfect cool summer wardrobe.
Here are a few accessory trends that dominated the spring summer 2020 men and women's runway. Pick from these for your summer fashion to be on point.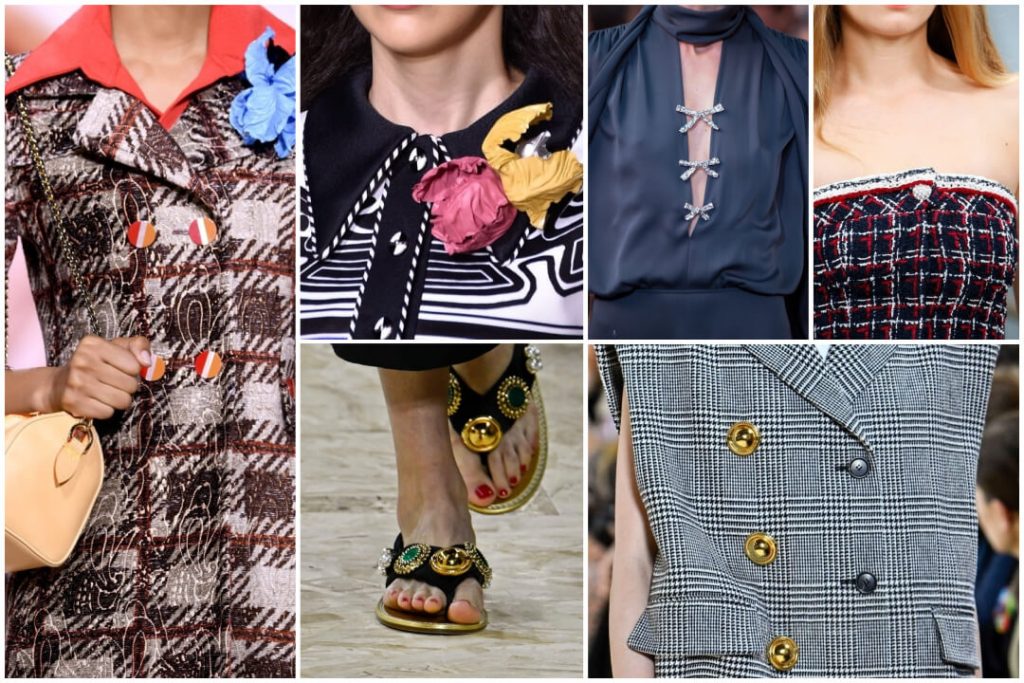 Women will adore:
Bags get super-sized
Switching from petite into super-size alternatives, these spring bags will carry more than just your essentials, and the variety of styles is limitless. Hobo bags, straw-woven, cross-body, carryall, gilded with chains — you name it, you got it. The most acceptable in-betweener shape is the bucket bag. Neither too big, nor too small. Just right. Watch out summer totes, you have a strong contender!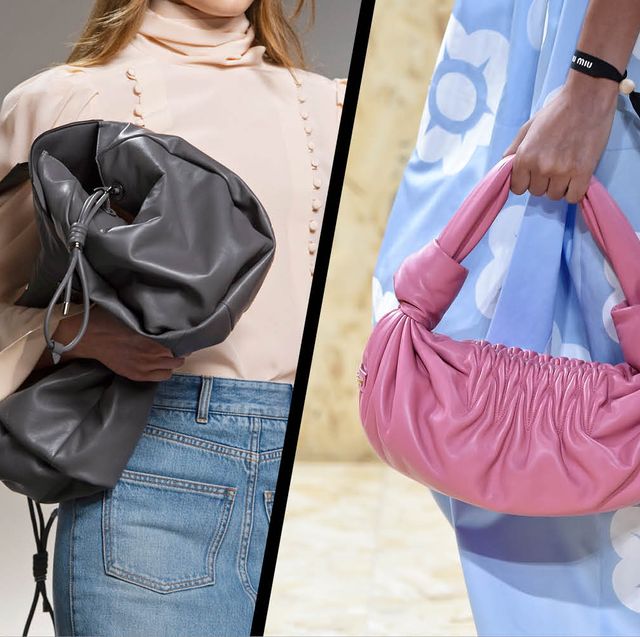 Sunny side up sunglasses
We have looked to the faithful aviators, thus far, but they took a backseat this summer making way for shades that come in offbeat shapes, sizes and colours. Designers even brought back to life the '90s butterfly obsession in the form of eyewear. At Gucci, they zoomed into hipster sunglasses chains and restyled them into hefty chain-links. We thereby suggest, get into summer with the affirmation 'the crazier the better!'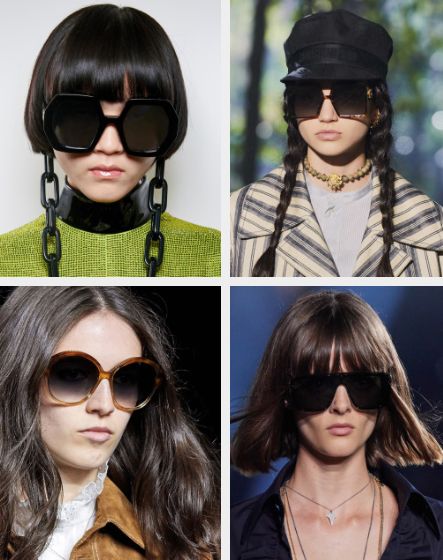 The scarf's the story
Scarves have taken a silk route this season and journeyed up-top making it into a steadfast accessory. Having undergone a factory reset, scarves aren't just a casual alternative to straw boaters any longer. Designers have explored its many facets and innovated like never before—graphic printed, striped, stannic, retro, and the most revered silk.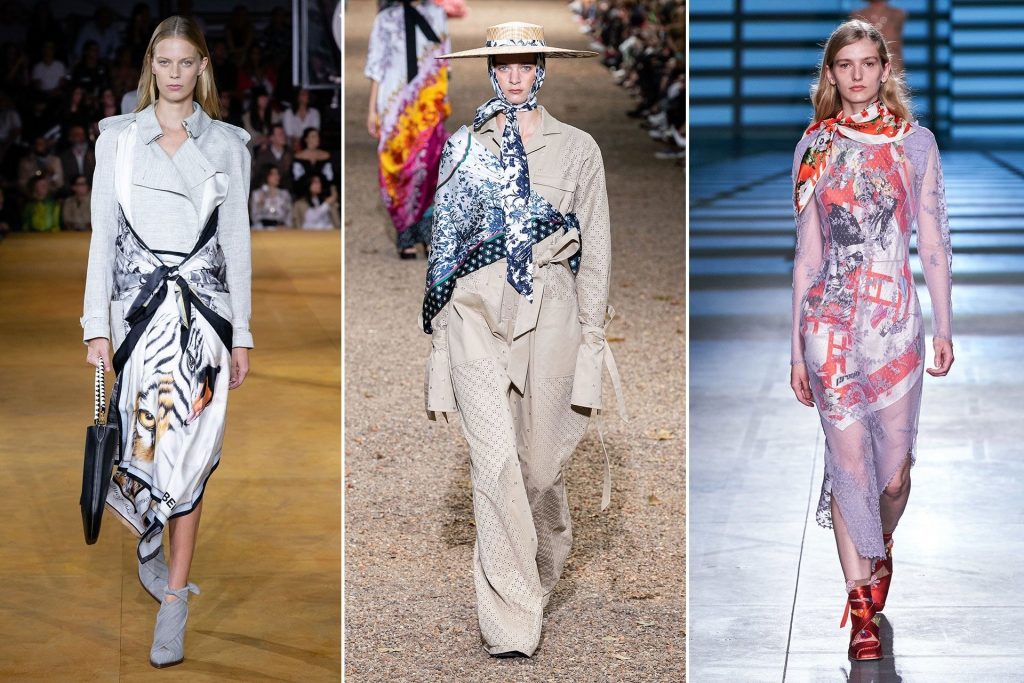 Platform and fashion
The ever-practical platform shoe has gained major traction in a world full of towering stiletto heels and has now emerged as a mainstay. The 2020 adaptation has won glamorous embellishments like espadrille sole lining, flouncy frilling, weighty commando soles, that teamed with height and Birkenstock level comfort.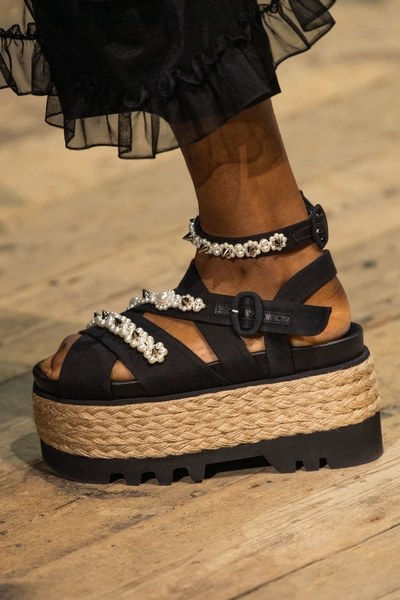 Men will spring for:
Of garden variety
Men will revel in a refreshed version of the hat. Woven in garden raffia or straw material and the kind that is super-swell, well suited for an occasional trip to sunny beaches or doubling up as a credible accessory on a bicycle ride. In short, homespun wonder with ultra modern sensibilities.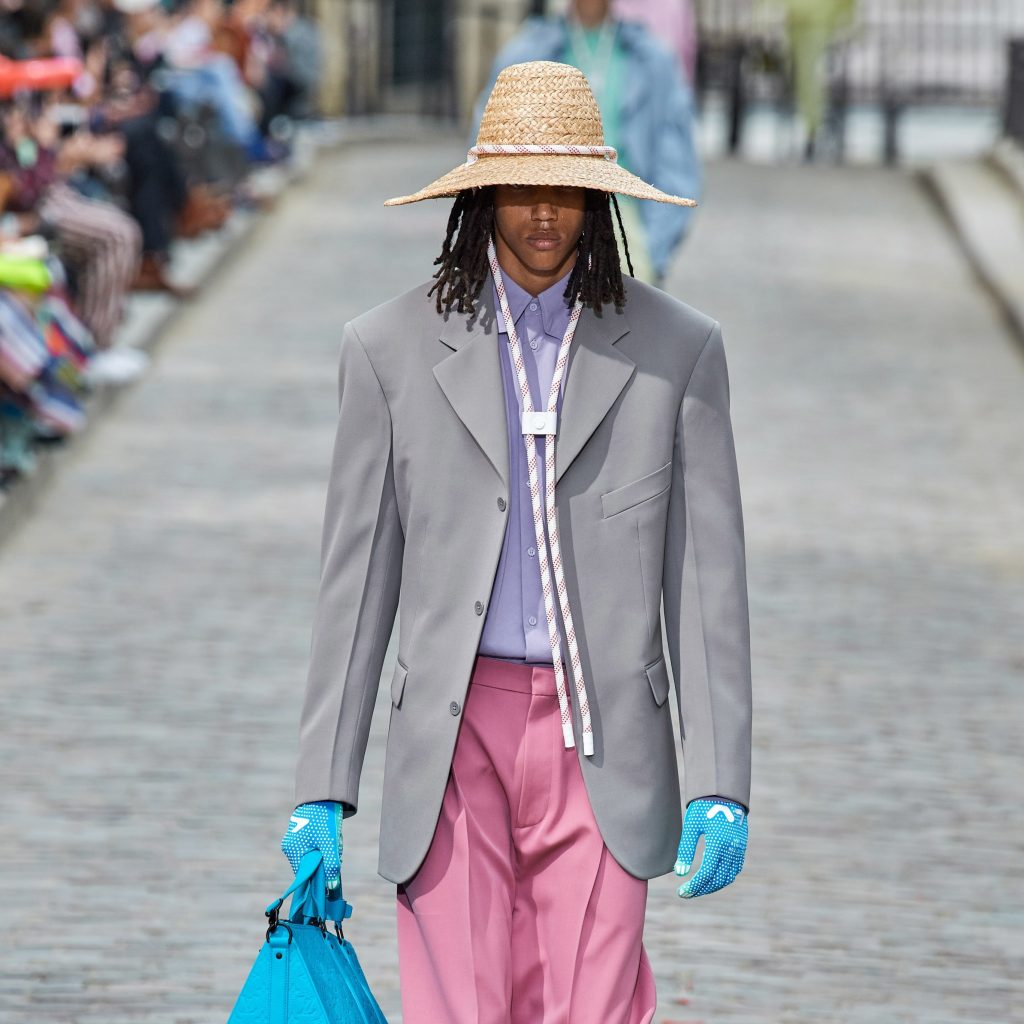 Sandals nudge out sneakers
Time and tide decidedly will not wait for the 2020 gent! The runway saw a stampede of sandals that were rotund yet antidotal, luxurious looking yet had a quotidian functionality. We'd love for you to give your Stan Smiths a breather till you get over today's neoteric sandal!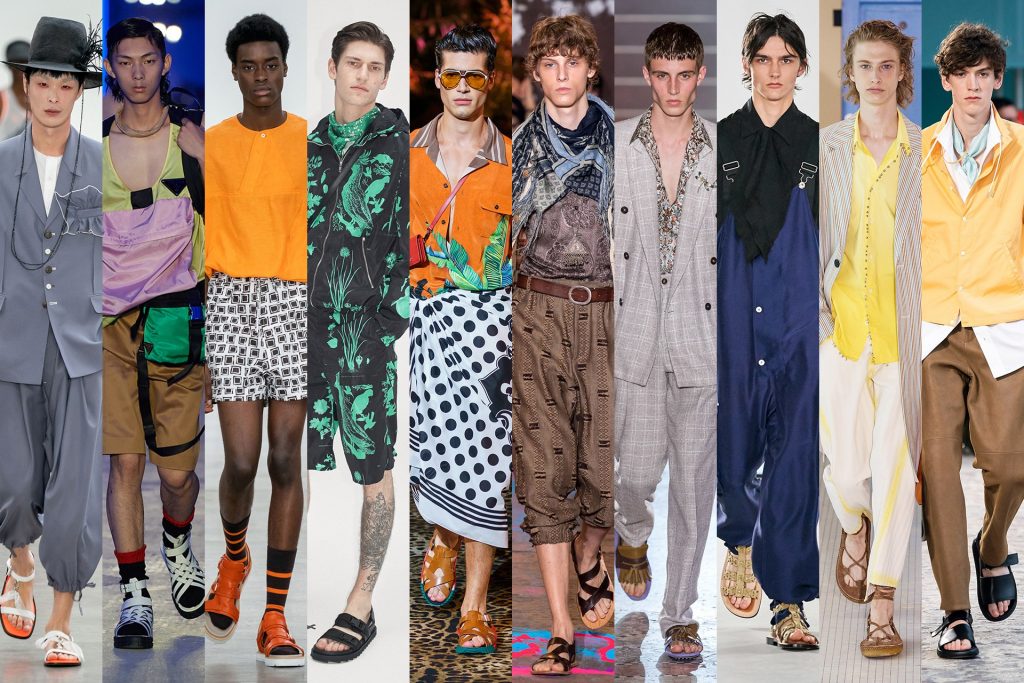 The manbag
Accessory designers unleashed their maximum creative potential this summer and, when it came to designing bags, the word 'simplicity' didn't feature as a keyword on their mood boards. Boxy, tech-savvy, patched, perforated, weaved, monogrammed et al—bags are more than functional; they are making a statement.