By Devika Kodasi
Its that time of the year when the emphasis is on picking out the best gift for your significant other or loved ones. What do you get a girl boss or the man who has it all? When cost is not a constraint and indulgence is the operative word, then nothing but the best will do. Here are some picks of the best of 2018: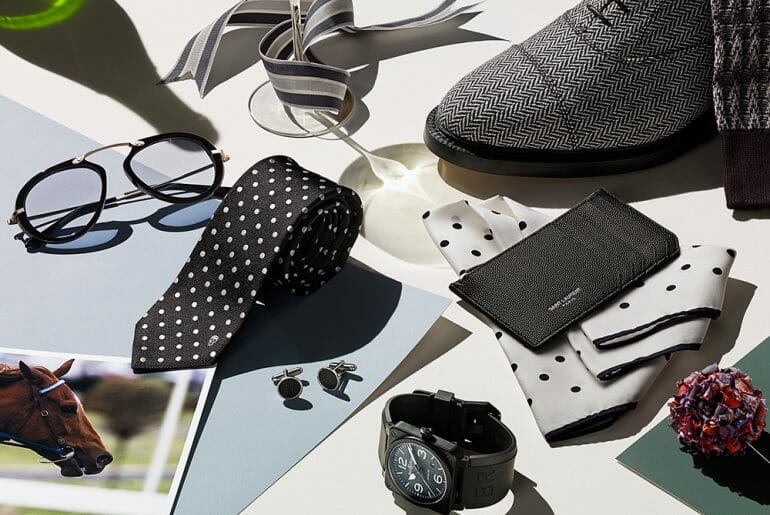 Fine jewellery
Nothing says 'I love you' like a shiny bauble. And nothing makes a woman swoon like a blue box from Tiffany & Co. Choose from their season's special charms and pendants in sterling silver or gold. A new service offered by this iconic jeweller also lets you personalise the pendants. For something modern and feminine, go through the Louis Vuitton Blossom collection. The Monogram Flower in pink gold or diamond-studded jewellery will make any woman weak in the knees.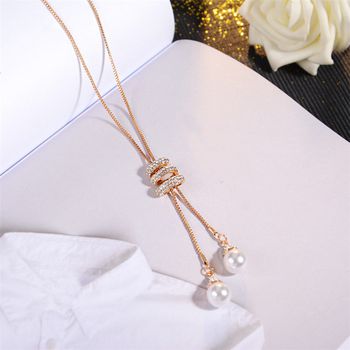 Scent of festivities
2018 saw the release of some striking perfumes. Jo Malone London perfumes with floral and warm tones sit right with the season. Best picks are Honeysuckle & Davana and the intense Rose & White Musk Absolu. Another favourite is the Tom Ford unisex scent, Fougère Platine. It's a woody, masculine scent that is synonymous with sexy. A classic that was reimagined this year was Givenchy's L'Interdit. A layered scent, this classic perfume combines Vetiver and Patchouli with floral scents like orange blossom, jasmine and tuberose. A perfect gift for someone who likes things chic and classic.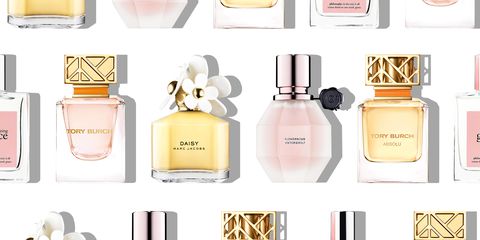 The tech guru
For the person who is updated with the latest tech and is an Apple evangelist, opt for the recently released Apple Watch Series 4 with GPS. The all-new Space Black Milanese Loop strap or the Pink Sand Sport strap is the picks for this season. Or how about a Bose Home 500 Smart Speaker that comes with Amazon Alexa – ideal for that person who needs to soundtrack their day with the right music. This gadget promises a wide audio range, better than any larger speaker.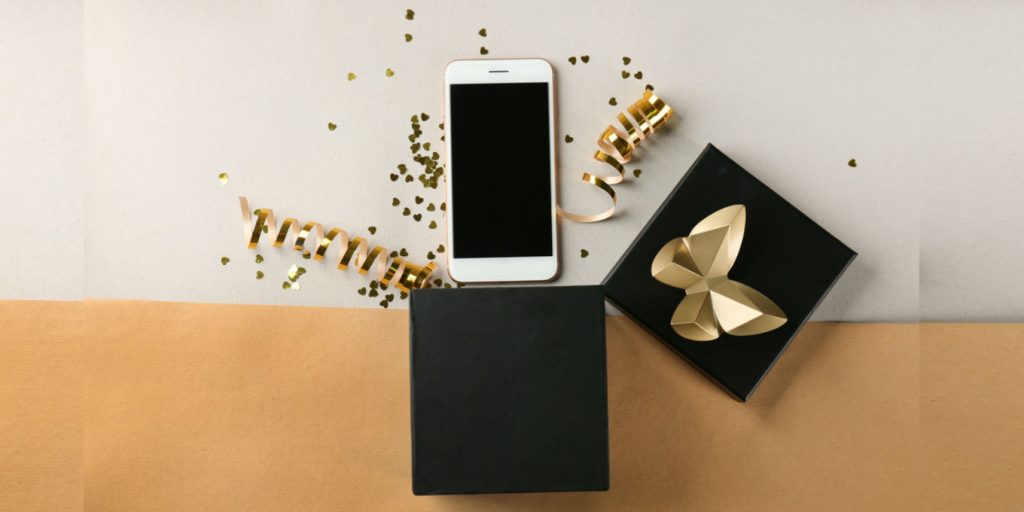 Sweet obsession
A bouquet of divine handcrafted chocolates is the best way to celebrate. The famous Belgian chocolatier GODIVA, known for their truffle creations, is also known for its festive assortment of chocolates that come packaged in boxes that are a piece of art themselves. Another brand known for chocolates in every flavour and texture is Fortnum & Mason. Their Rose & Violet Creams, as well as the Marc de Champagne chocolates are phenomenal. Popular worldwide, these chocolates and creams are not to be missed by any chocoholic.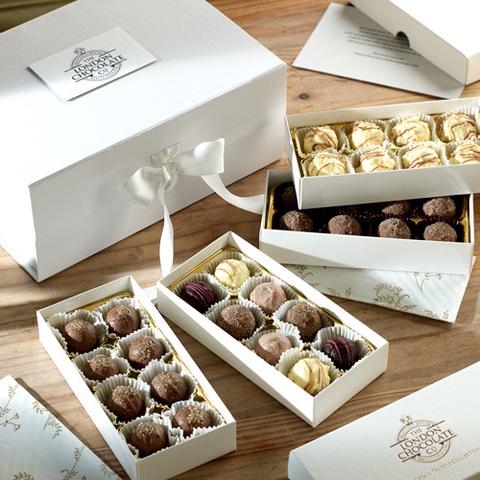 High spirits
What better way to end an evening than with a glass of the finest wine or whiskey? A selection available to collectors and connoisseurs is the way to make a lasting impression. A Dom Perignon Vintage 2009 is exotic and the perfect flavour for festivities. Another cult favourite, the Monkey Shoulder Blended Malt Scotch makes for a great gift with its unique blends. For the one who is drawn to the exquisite, the Yamazaki 18 Single Malt Whiskey is the answer. Awarded the 'World Whiskey of the Year' in 2013, it is as exclusive as it gets.