By Leia Sharma
Pantone has declared the colour of the year for 2018, and it is the dramatically provocative and thoughtful purple shade 18-3838, also known as Ultra Violet. Colour experts at Pantone arrive at the colour of the year by studying film, food, fashion, travel, sports, art, and technology. This year's shade is the embodiment of individuality and spirituality.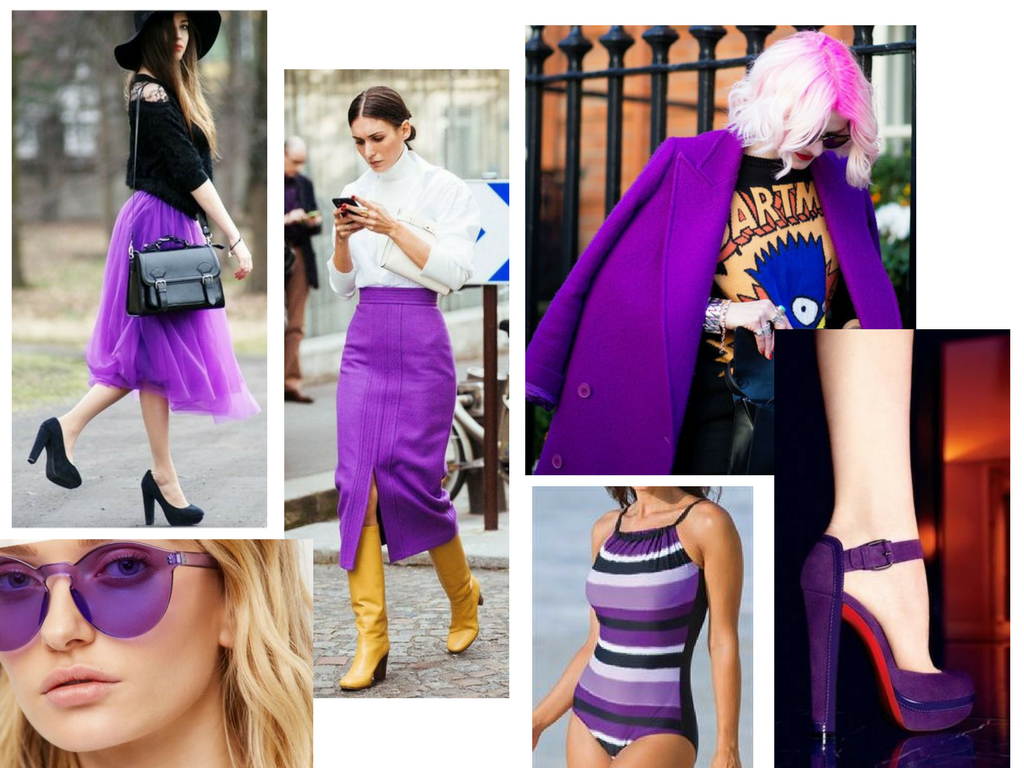 Ultra Violet fashion (Image Courtesy :The Scent of Woman)
This is a gender-neutral colour that will suit both men and women alike. For formal events, a bright purple dress or suit will definitely make you stand out. Men can also wear a neutral suit but add a pop of colour with an ultra violet tie. When wearing this hue out on the town, opt for silver or white-gold accessories. You can also wear an ultra violet dress in the day time but pare it down with black tights and ankle boots.
For a look that will work for the office as well as the weekend, try pairing a T-shirt or sweater in this hue with smart trousers or jeans. A leather skirt will also make you look like you've just walked off the runway. You can also pick up a pair of velvet, ultra-violet jeans or trousers for a super-fun way to wear the colour.
Add a punch of colour to your workout outfits by donning an ultraviolet sweatshirt for your morning jog. Shoes are also available in this colour, so if you want to incorporate ultra violet in smaller doses, wear a neutral exercise outfit with ultraviolet sneakers.
Accessories can also bring a pop of colour to an otherwise sombre outfit. Jazz up your little black dress with an ultraviolet clutch. Cocktail rings as well as dangly earrings can also add a perfect touch of colour. Pick an amethyst shade for your next evening out.

Purple accessories (Image Courtesy :Ashley Lauren blog)
There are ultraviolet shades of make up too, but these should be applied in small doses of course. Keep the rest of your face neutral and try on some ultraviolet lipstick. You can also play up your eyes by applying either ultraviolet mascara or eyeshadow, but make sure you pair this with a nude lip shade. However, if you'd prefer not to wear this head-turning shade on your face, try some UV-coloured nailpolish for a little pop fun.
You don't need to limit your colour choices to clothes and make-up. There are lots of homeware items that incorporate the trend, too. Add a splash of colour to your home with an ultraviolet lamp, bench or accent wall. Or, how about using repainting your bicycle or front door in a purple hue? The ultra bold amongst you can even dye your hair an ultraviolet shade to truly embody the trend.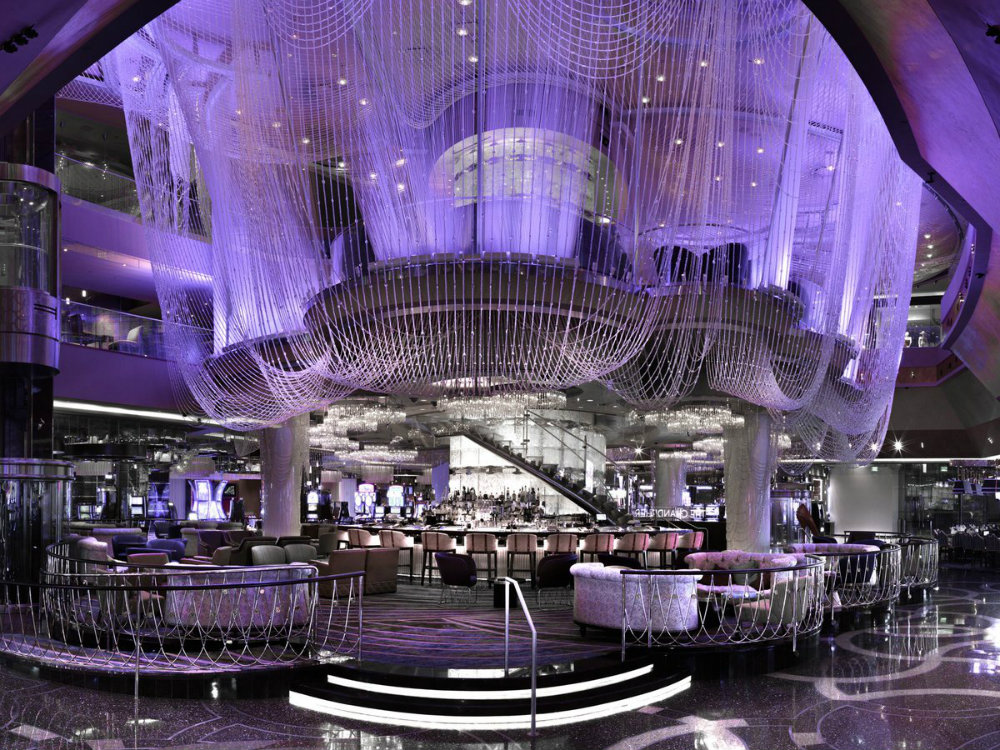 Pantone Color of 2018 (Image Courtesy: Luxxu)
If you want to be more subtle, how about picking an ultraviolet pair of socks, or baking up a batch of pretty (and tasty) ultraviolet macarons? The possibilities are endless, so get creative.