Thought leaders by The Collective – brings you robust digital dialog by Thought Leaders  who specialises in different segments giving their expert reviews on key product offerings in order to engage, educate and entertain the audience.
Walk in My Shoes- Review by Sahil Nandal
Give Sahil Nandal the right pair of sneakers and he can conquer the world, one fashionable step at a time. As a brand and community builder, he is always on the go for the perfect footwear to keep up with his jet-setting lifestyle. With slide and sneaker options galore, Free Society's Co-Founder is here to kick out some style recommendations with The Collective.
Slides Are the New Sneakers? 
Comfort is back in fashion with the return of slides as trendy streetwear. In fact, there are days when Sahil, a bonafide sneakerhead, chooses to accessorize with chunky and vibrant slides instead of sneakers. He swears by the Polo Ralph Lauren Utility slides from The Collective for their high comfort and style quotient. These slides are between a sneaker and a slide because of their unique design and their snug fit, which makes them look larger than life. Sahil absolutely loves the pop of orange and can't help but pick them for everyday outings. Paired with an all-black outfit, these slides would even beat out sneakers.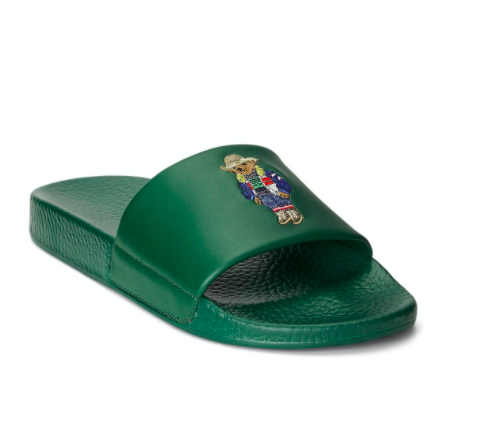 Minimalist style, Maximalist Comfort. 
The chunky style is going nowhere! When the day calls for a casual vibe, with an oversized shirt and fitted jeans, Sahil's shoe of choice is Hugo Boss' Chunky Sneakers W from The Collective. The perfect dad shoes, with their minimal style and comfortable fit, one can always rely on these earthy-toned kicks to subtly amplify their fit of the day. Easy to style and with the comfort of a cloud, putting your fashionably chunky foot forward has never looked this stunning.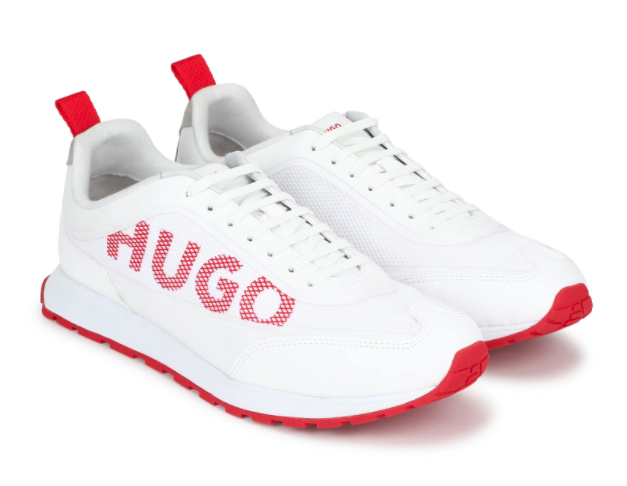 White is Always Right.
Usually, a man in black, Sahil opts for all-white sneakers to remove the guessing game from his styling woes, especially when dressing for a party. All-white sneakers always go well with colours and with unmistakably stylish all-black outfits. According to him, we need to look no further than the all-white Ralph Lauren Chunky Sneakers from The Collective. "Chunky plus all-white is a winning combination," says Sahil, and this style statement can only be met with whole-hearted agreement! The silhouette of these sneakers makes them Sahil's favourite of the lot because of the balance they strike between chunky and sleek. No matter what you are wearing, this sleekly chunky, snug and effortlessly versatile sneaker will always complement your outfit.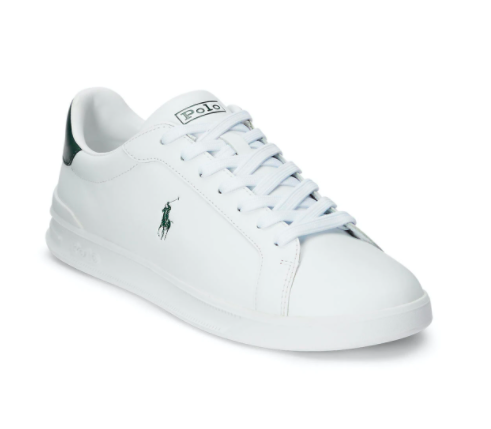 This sneaker connoisseur's insight about merging fashion with comfort is the perfect style guide to kick off your sneaker wardrobe expansion. Regardless of where he is or what he is doing, Sahil Nandal's sneaker choice of the day will always match his intention with his style.